Our Services in Madison County MS
There's so much value in owning property, but only if your property is well-developed. Drainage issues and dilapidated buildings can drag down the value—but thankfully, these issues can be resolved by a talented group of professionals like those at Jerry Spencer & Associates.
We're the team Madison County, MS property owners trust when they need a French drain installation to correct drainage issues or remodeling to boost the value of their home. Our capabilities are diverse, but all have one thing in common: helping you maximize the value of your property. If you need a drainage expert or construction pro, call us to get the results you're looking for.
Drainage Installation and Repair
Many properties have underlying drainage problems that lead to even larger worries—things like unstable infrastructure, erosion, property damage and much more. Alongside proper grading, French drains are the best way to jettison water away from areas where it might pool or seep into the foundation.
We're drainage experts, with the ability to identify drainage problems and provide appropriate installation or French drain repair where needed. We've helped numerous Madison County, MS property owners fix drainage issues on their property. Here's how we do it:
Culvert service
Drain systems maintenance
Drainage cleaning
Drainage inspections
Drainage repair and installation
Foundation drainage
French drains
Gutter installation and service
Hardscaping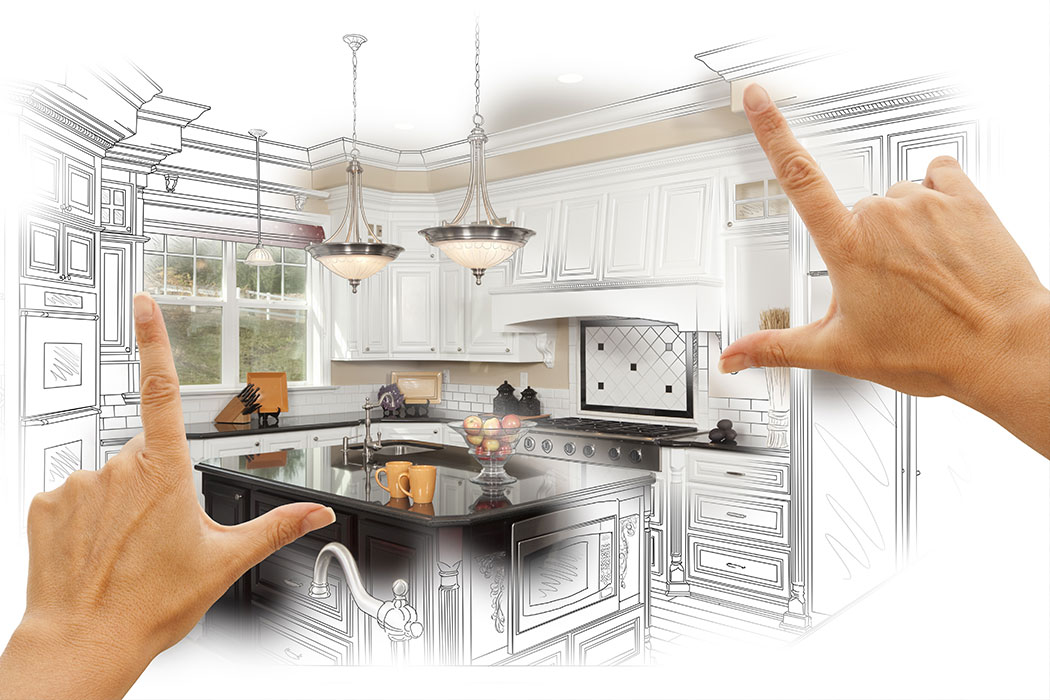 We're seasoned construction contractors with a strong portfolio of completed projects. From flooring projects to attic updates, ground-floor buildouts to log home construction, our abilities are extensive. It doesn't matter the size or nature of the project, you can expect quality craftsmanship and a job well done from our team.
Exterior and interior painting
Flooring installation and repair
Log home construction and repair
Remodeling
Construct and Protect Your Property
Jerry Spencer & Associates is ready to handle the drainage demands of your property, as well as any construction or remodeling work needed to improve it. Reach us today at 601-940-2855 for more information about our capabilities or to schedule a free consultation with an expert.