Drain Cleaning and Repair Services in Ridgeland, MS
Welcome to Jerry Spencer & Associates, your top-notch drain cleaning and repair services in Ridgeland, MS, and the surrounding areas. With over 11 years' worth of experience and a team of skilled home construction professionals, we're equipped to handle all your drain issues as efficiently and effectively as possible. From routine drain cleaning to complex repairs, we have the expertise to get the job done right.
Professional Drain Cleaning Services
Is your drain clogged or sluggish? Our team at Jerry Spencer & Associates understands how frustrating and inconvenient it can be to deal with a slow or backed-up drain. That's why we offer comprehensive drain cleaning services to ensure your drains are flowing smoothly again. Using innovative equipment and proven techniques, we're able to remove the toughest clogs and debris, restoring your drains to their optimal function.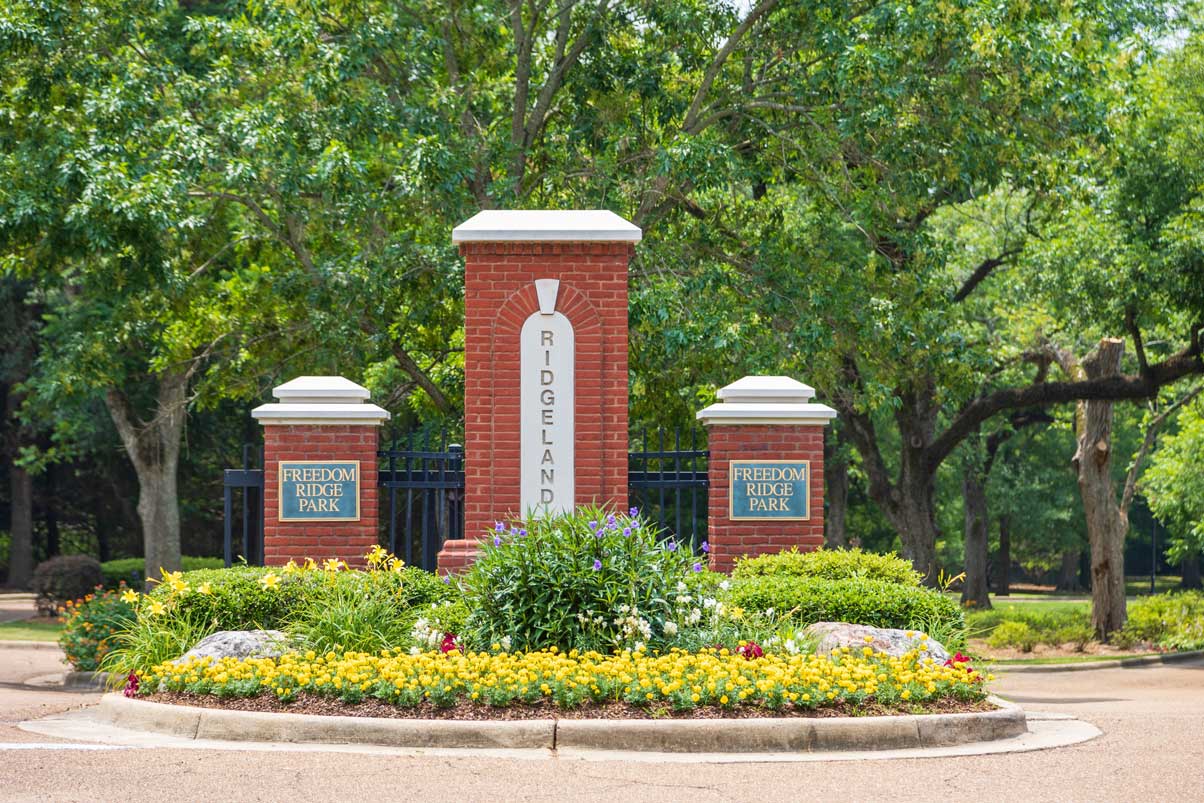 Our drain cleaning services include:
Thorough Drain Inspection: Before starting any cleaning process, we conduct a thorough inspection of your drains to identify the root cause of the clog. This helps us determine the most appropriate cleaning method to effectively remove the blockage.
Hydro Jetting: We utilize advanced hydro jetting technology to thoroughly clean your drains. This high-pressure water jet clears out stubborn debris, grease, and other buildup, leaving your drains clean and free-flowing.
Drain Snaking: For more moderate clogs, we use specialized drain snakes that effectively break up hardened blockages and push them through the pipes. This method is particularly useful for removing tree roots and accumulated gunk.
Drain Cleaning and Maintenance Services
In addition to our drain cleaning services, Jerry Spencer & Associates is your go-to source for all drain installation and repair needs, as well. We understand that even a minor drain issue can cause significant inconvenience and potential damage to your property. That's why we offer prompt and reliable repair services to get your drains back in optimal shape.
Our drain repair and maintenance services include:
Leak Detection and Repair: If you notice any signs of leakage, such as damp spots, foul odors, or increased water bills, it's crucial to address the issue promptly to prevent further damage. Our experienced technicians use state-of-the-art equipment to locate and repair any leaks in your drains and pipes.
Pipe Replacement and Repairs: Over time, pipes can deteriorate, leading to cracks, leaks, and blockages. We have the expertise to assess the condition of your pipes and determine the most effective repair or replacement solution. Our goal is to ensure your drains are functioning optimally, preventing future issues.
Preventive Maintenance: Regular drain maintenance is essential for preventing clogs and extending the lifespan of your drains. Our team can create a customized maintenance plan tailored to your specific needs, including regular inspections and cleaning to identify and address potential problems before they become major issues.
Reach Out to Us Today
At Jerry Spencer & Associates, we're dedicated to providing top-quality drain cleaning and repair services in Ridgeland, MS. Customer satisfaction is our utmost priority, and our team is committed to delivering solutions that meet your needs and exceed your expectations.
So get in touch with us today to schedule a service, or to learn more about our comprehensive drain cleaning and repair services. Don't let drain issues disrupt your daily routine any longer – trust Jerry Spencer & Associates for all your drain maintenance needs.