Home Remodeling Services in Madison County, MS
Jerry Spencer & Associates is well-known throughout Madison County, MS for our transformative home remodeling services. In addition to fixing drainage and building homes in the vision of their owners, we're also an accomplished home remodeling contractor that's capable of reinventing your living spaces. From the roof to the foundation, we make sure you're living in total comfort and luxury.
Kitchen and Bath Remodeling
Kitchens and bathrooms offer the most potential for transformation, and we aim to bring luxury into your home through sophisticated remodels. Consult with us about your budget and we'll introduce you to endless options for flooring, cabinets and countertops, as well as lighting and fixtures for both rooms. We pride ourselves on familiarity with modern concepts and chic styles, bringing timeless luxury into your home.
General Remodeling
Have a vision for excellence? Work with our team to make it a reality in your home. We can remodel throughout, bringing general improvements, quality materials and spatial redesigns to whatever room you want. Don't bother looking for a new home in Madison County, MS—remodel the one you have in the form of whatever suits your lifestyle. We'll be there to oversee the process every step of the way.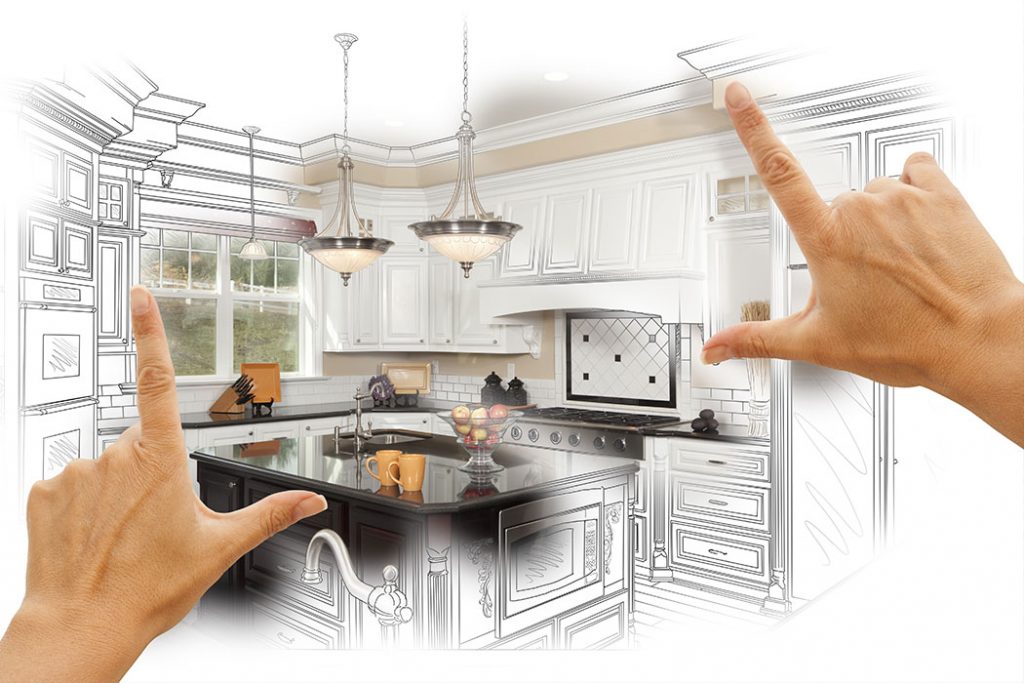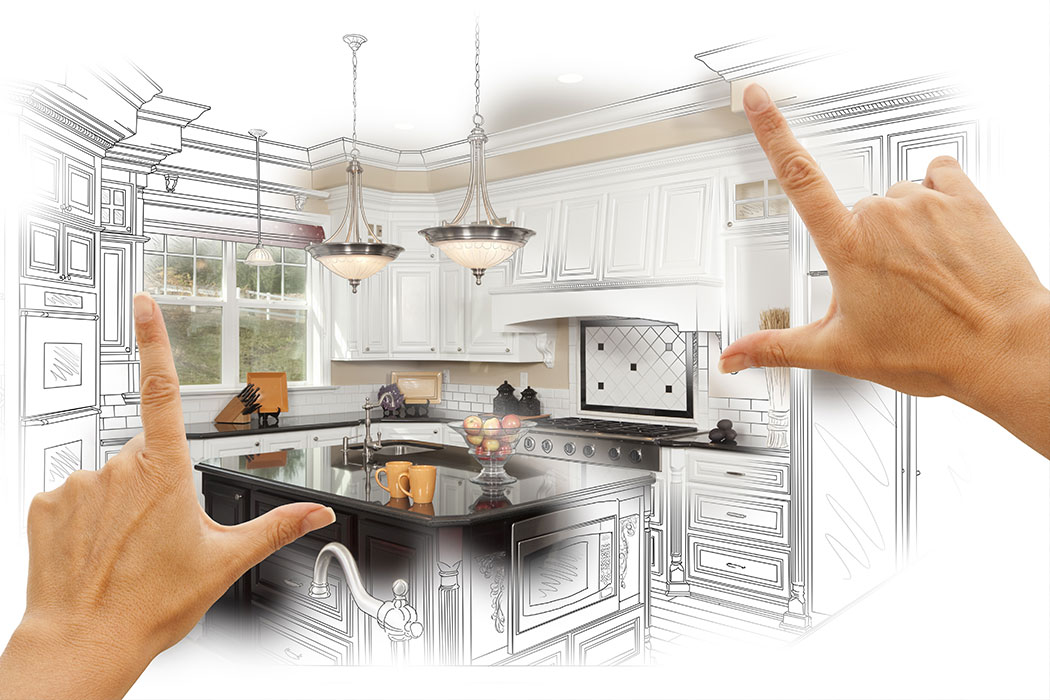 The key to maintaining a luxury home for decades to come is controlled drainage. Alongside installing French drains on properties, we also provide necessary drainage improvements as part of home remodeling and renovations. This includes gutter installation for the roof, to divert water appropriately, as well as sump pump installation in the basement, to ensure a dry foundation. We'll make sure your investment in beautiful remodeling stays safe from the destructive effects of intrusive moisture.
Live Comfortably in Your Home
Jerry Spencer & Associates believes in tailoring every home remodeling project to the unique home and homeowner. Tell us your vision for how we can improve your home and we'll make it so. We account for not only the improvements, but the factors that ensure they're timeless. Contact us today at 601-940-2855 to discuss your remodeling ideas.